Welcome to Höörs Gästgifwaregård
Höörs Gästgifwaregård is ideally located in Höör, next to the charming square, Gamla Torg.
Here you can eat well, sleep well, hold your conference or enjoy one of our many events.


Book a room online

Our hotel rooms are extremely comfortable, completely newly built rooms with a unique feel and atmosphere.
Book your stay with us online at the most favourable price.

Conference for all
We have conference facilities for both big and small companies.
There are several conference packages available including food and accommodation. Conferences can also be customised with activities to meet your needs.

Events
We put the focus on you as the customer and offer a unique opportunity to compose your very own experience with us.
Choose from a number of different activities to make your stay something special.

News from Höörs Gästgifwaregård (in Swedish only)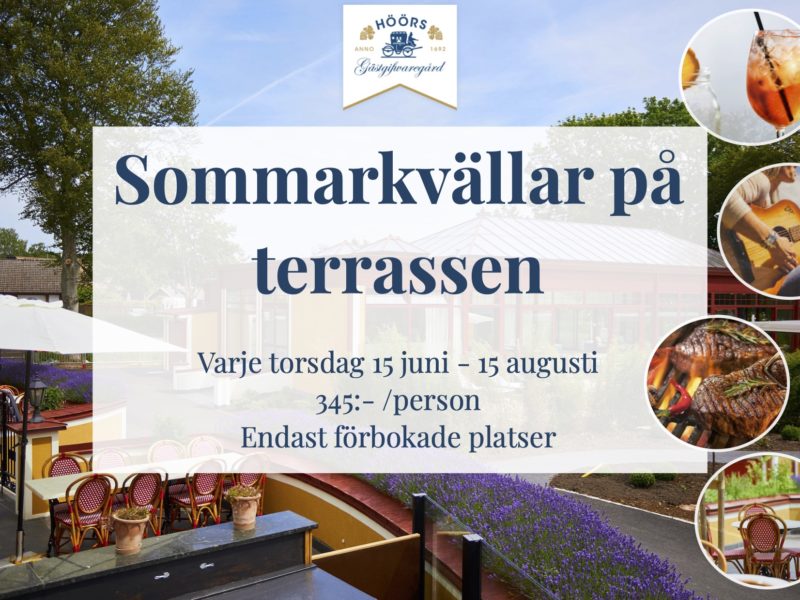 Underbar stämning på vår fina terrass när solen är framme. Vi grillar, bjuder på härlig underhållning och håller utebaren öppen!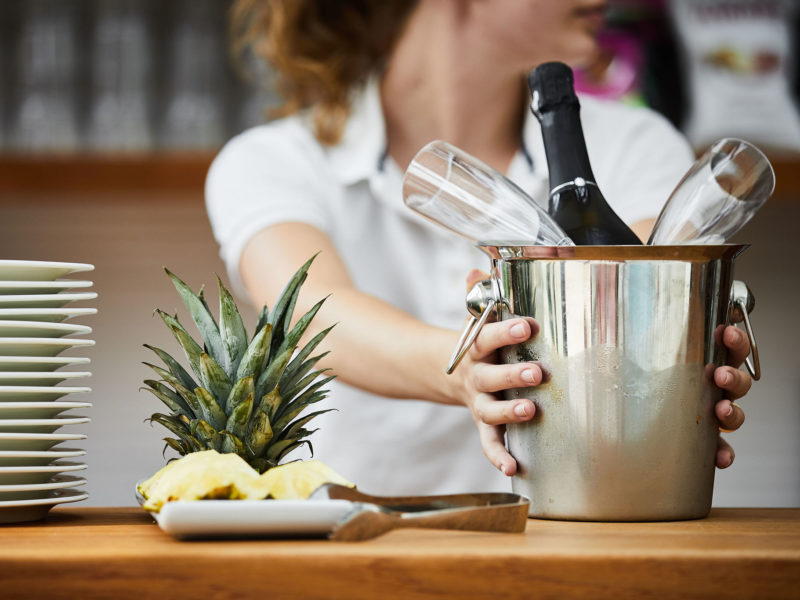 Vi söker en sprudlande Spavärd som vill välkomna våra gäster till Spa Orangeri! Brinner du för kontakten med andra människor och en varierande arbetsdag?
Som vaktmästare hos oss på Höörs Gästgifwaregård har du viktiga funktioner som får det stora kugghjulet att fortsätta snurra. Vi söker dig som tycker om att arbeta fysiskt, självständigt och med stor känsla för service! Är du effektiv, noggrann och villig att lära dig nya saker? Då kan detta vara jobbet för dig!

Höörs Gästgifwaregård on social media
Follow us on instagram and hashtag your visit with #hoorsgastis to be seen here.