Welcome to Höörs Gästgifwaregård
Höörs Gästgifwaregård is ideally located in Höör, next to the charming square, Gamla Torg.
Here you can eat well, sleep well, hold your conference or enjoy one of our many events.


Book early & get a discount
If you book your stay 10 days before your arrival date, you will now get 5% discount and 20 days before you get 7% discount.
Call us or book directly online to take advantage of the offer!

Conference for all
We have conference facilities for both big and small companies.
There are several conference packages available including food and accommodation. Conferences can also be customised with activities to meet your needs.

Events
We put the focus on you as the customer and offer a unique opportunity to compose your very own experience with us.
Choose from a number of different activities to make your stay something special.

News from Höörs Gästgifwaregård (in Swedish only)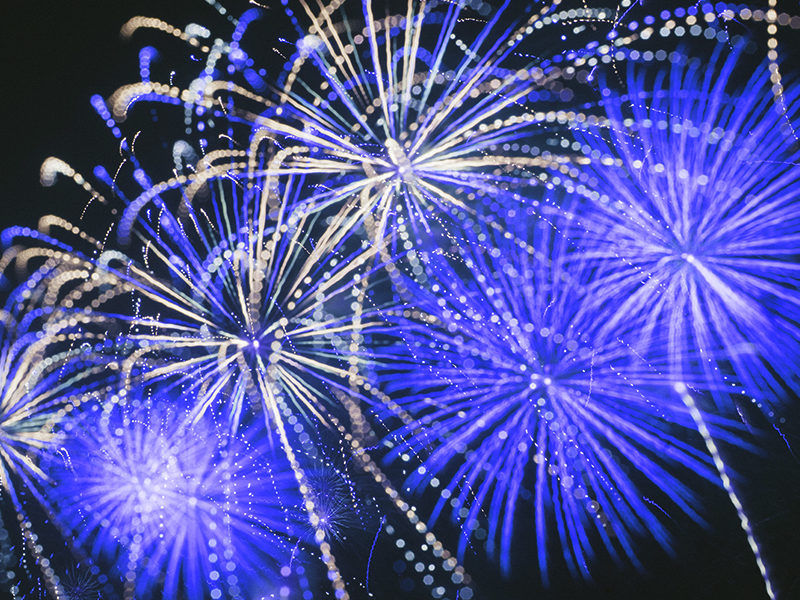 Hämtas mellan 13.00-15.00 den 31 december Förrätt Hummerpaté med krispig sallad och löjromsås Varmrätt Rosastekt kalvrygg med portvinsås, potatisterrin & grönsaker Dessert Choklad Panna Cotta med rårörda hallon och crisp Pris: 385:-
Det pågår ett stort matsvinn i världen och vi vill ta vår del av ansvaret för miljön. Vårt bidrag till förbättringen är att återanvända råvaror och ingredienser som är fullt tjänliga och servera dessa i en fantastisk lunchbuffé på måndagar för endast 90:- Välkommen att vara en del av denna förbättring!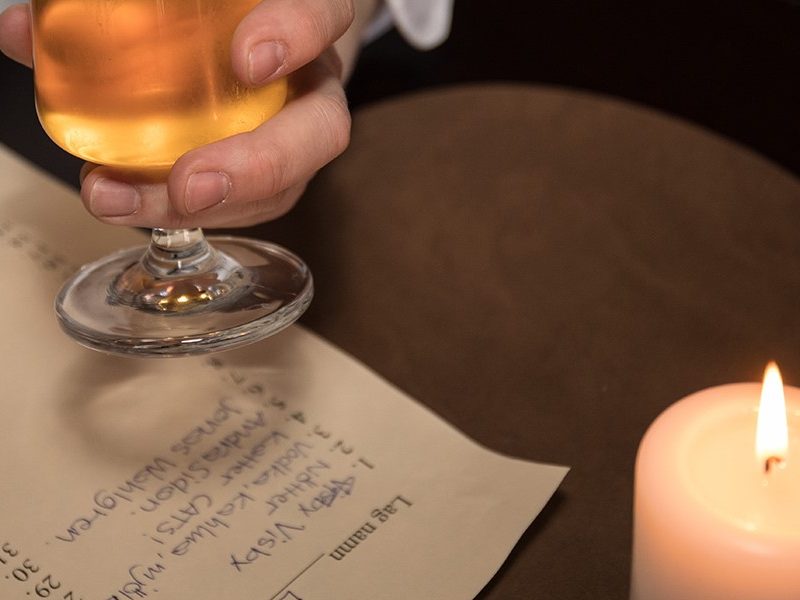 Torsdag 16 november kl. 19.00 är det dags för Quiz. Välkomna till puben för att äta, dricka och umgås