Welcome to Höörs Gästgifwaregård
Höörs Gästgifwaregård is ideally located in Höör, next to the charming square, Gamla Torg.
Here you can eat well, sleep well, hold your conference or enjoy one of our many events.


Book a room online

Our hotel rooms are extremely comfortable, completely newly built rooms with a unique feel and atmosphere.
Book your stay with us online at the most favourable price.

Conference for all
We have conference facilities for both big and small companies.
There are several conference packages available including food and accommodation. Conferences can also be customised with activities to meet your needs.

Events
We put the focus on you as the customer and offer a unique opportunity to compose your very own experience with us.
Choose from a number of different activities to make your stay something special.

News from Höörs Gästgifwaregård (in Swedish only)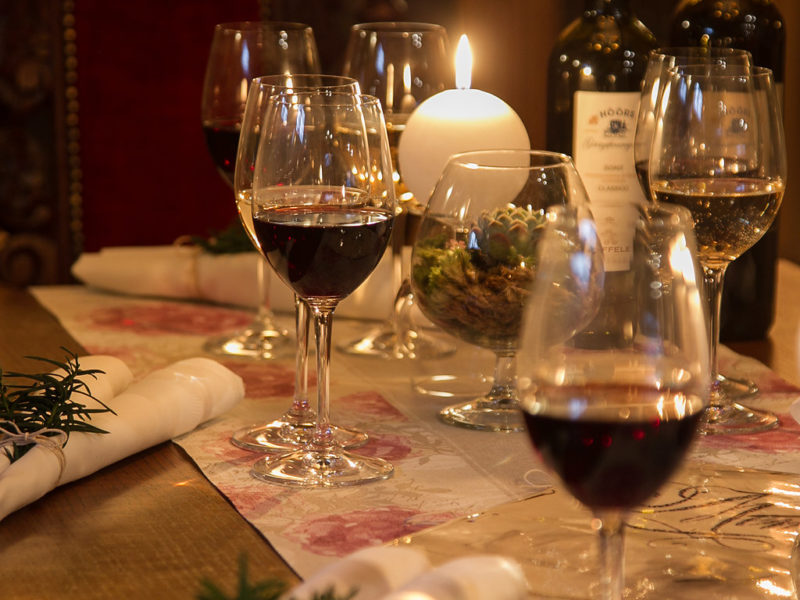 På torsdag den 22 mars är det dags för quiz i puben. Ett perfekt sätt att umgås med kollegor eller vänner, äta & dricka gott. Varmt välkomna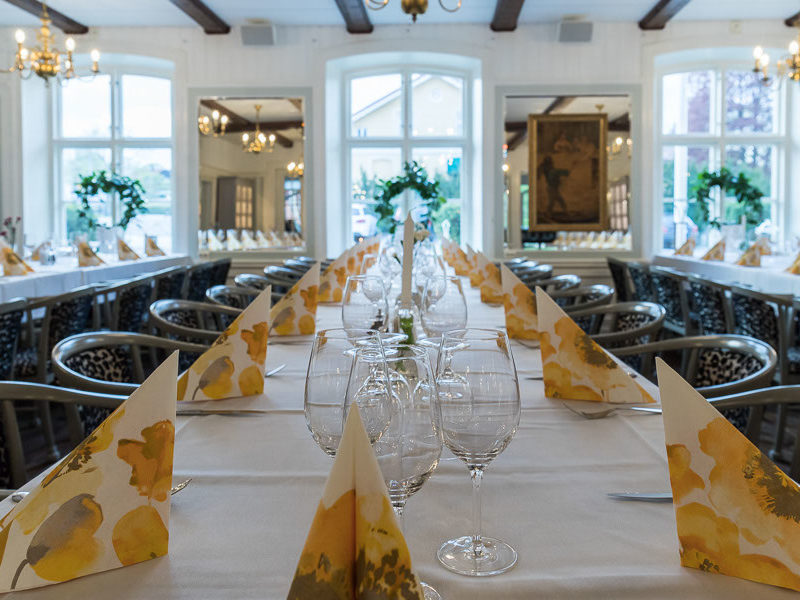 Snart är påsken här! Vi kommer givetvis hålla öppet som vanligt hela veckan så ni slipper laga påskmaten hemma. Påskmeny, 4 rätter Terrin på Ringsjögös med fänkål, dill, sparris & kräftmajonnäs Nässelsoppa med äggrulle, krasse & rädisa Lamm med ramslök, lammsky & potatisstomp Rabarbersoppa med mjölkchokladmousse & skånsk kardemummaskorpa 435:-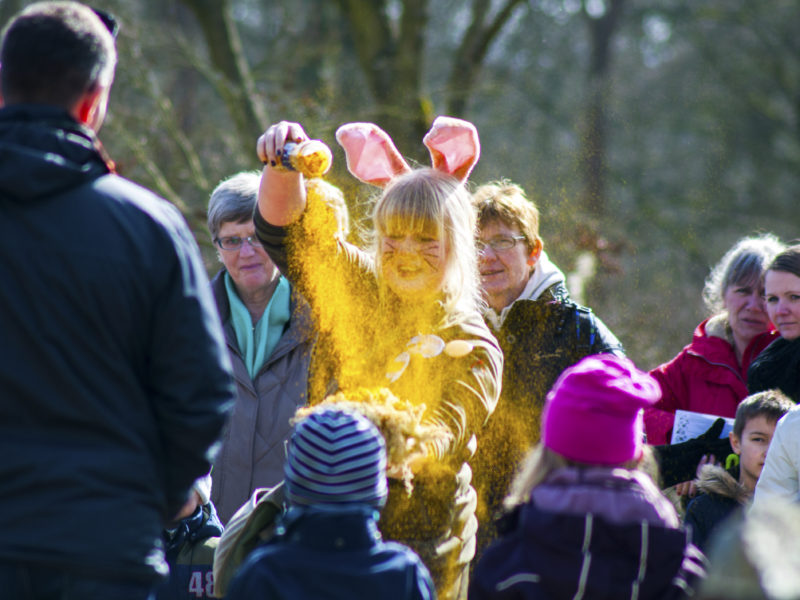 Säsongen startar lördagen den 24 mars med en påskpyntad park och äventyrlig äggjakt. Våren bjuder på natur som frodas och babyboom i parken. Lär känna kycklingar, kultingar, lamm och killingar, och följ med på deras äventyr. Se de nordiska djuren växa upp i takt med att knoppar brister och parken står i full blom. Familjepaket: 2 … Read More