Welcome to Höörs Gästgifwaregård
Höörs Gästgifwaregård is ideally located in Höör, next to the charming square, Gamla Torg.
Here you can eat well, sleep well, hold your conference or enjoy one of our many events.


Book a room online

Our hotel rooms are extremely comfortable, completely newly built rooms with a unique feel and atmosphere.
Book your stay with us online at the most favourable price.

Conference for all
We have conference facilities for both big and small companies.
There are several conference packages available including food and accommodation. Conferences can also be customised with activities to meet your needs.

Events
We put the focus on you as the customer and offer a unique opportunity to compose your very own experience with us.
Choose from a number of different activities to make your stay something special.

News from Höörs Gästgifwaregård (in Swedish only)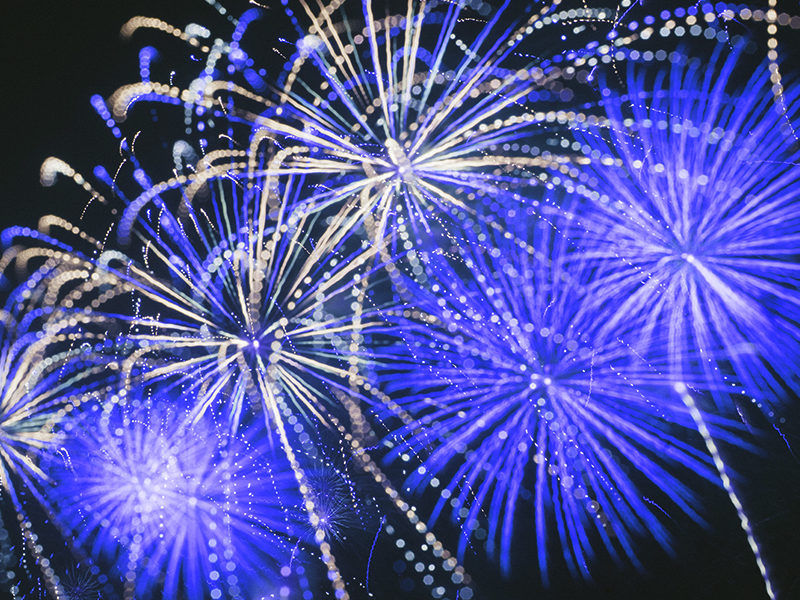 Nyår 2018 Take Away/Hämtmeny 395:- Tilltugg Skånsk gåslever på kavring med plommongelé Förrätt Hummersoppa med fi sk- & skaldjurskrokett Varmrätt Oxfilé meed murkelsås, vintergrönsaker, potatis- & rotfruktsstomp Dessert Skånsk vaniljpudding med vinkokt torkad frukt och saltrostade nötter. Hämtas mellan 12.00-14.00 31 december 2018 Ring och boka:0413-220 10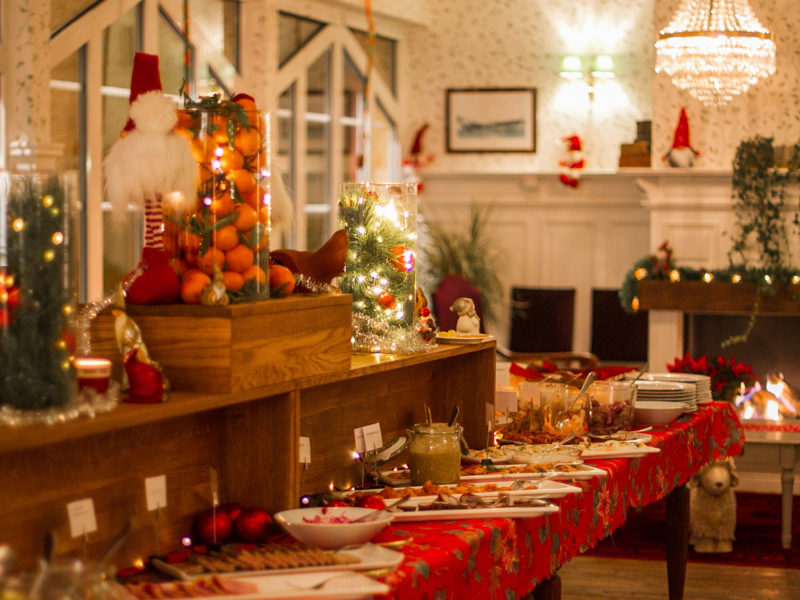 Kom in på en kopp glögg och pepparkakor. Fortsätt sedan med flera olika sorters sill, bland annat Rositas kräftströmming. Ägg, rökt ål, olika sorters kål, gravad lax, rökt korv, julskinka och mycket mer som fortsättning Byt tallriken mot något småvarmt där vi serverar likt traditionen allt från köttbullar, revben och prinskorv, till Janssons frestelse, sill … Read More
From den 4 sep har vi öppet i puben varje tisdag-lördag med en ny pubmeny och ett nytt ölsortiment. After Work varje fredag! Välkomna in hälsar personalen!

Höörs Gästgifwaregård on social media
Follow us on instagram and hashtag your visit with #hoorsgastis to be seen here.