Welcome to Höörs Gästgifwaregård
Höörs Gästgifwaregård is ideally located in Höör, next to the charming square, Gamla Torg.
Here you can eat well, sleep well, hold your conference or enjoy one of our many events.


Book a room online

Our hotel rooms are extremely comfortable, completely newly built rooms with a unique feel and atmosphere.
Book your stay with us online at the most favourable price.

Conference for all
We have conference facilities for both big and small companies.
There are several conference packages available including food and accommodation. Conferences can also be customised with activities to meet your needs.

Events
We put the focus on you as the customer and offer a unique opportunity to compose your very own experience with us.
Choose from a number of different activities to make your stay something special.

News from Höörs Gästgifwaregård (in Swedish only)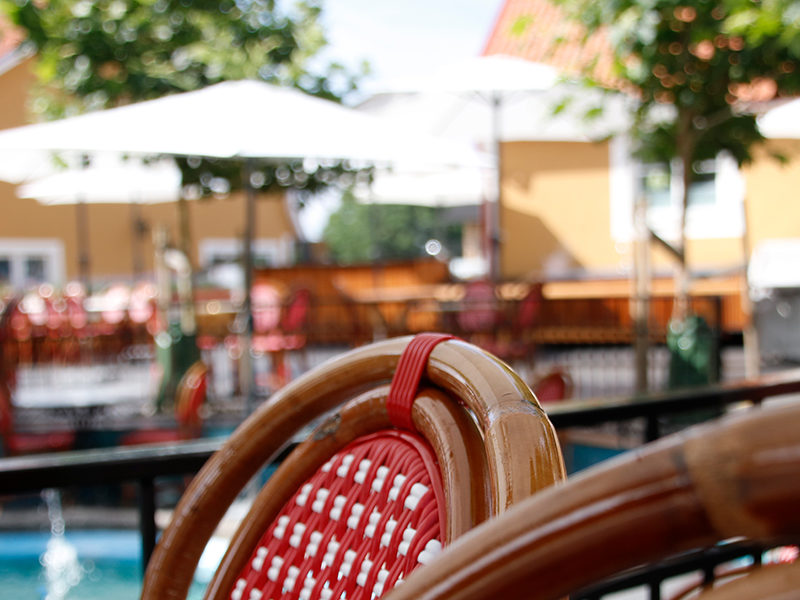 Vi fortsätter med våra härliga grillkvällar på fredagar mellan kl.18-20.00! När vädret tillåter är vi ute på terrassen, annars serveras grillbuffén inne i restaurangen. Från grillen: Kalkonbröst, flankstek, lammkorv och pluma. Såser: Chilimajonnäs, tzatziki, BBQ-sås och Café de Paris smör. Sallader: Nypotatissallad, italiensk pastasallad, grönsallad, picklad rödlök och saltgurka. Pris: 295:- (175:- för barn under … Read More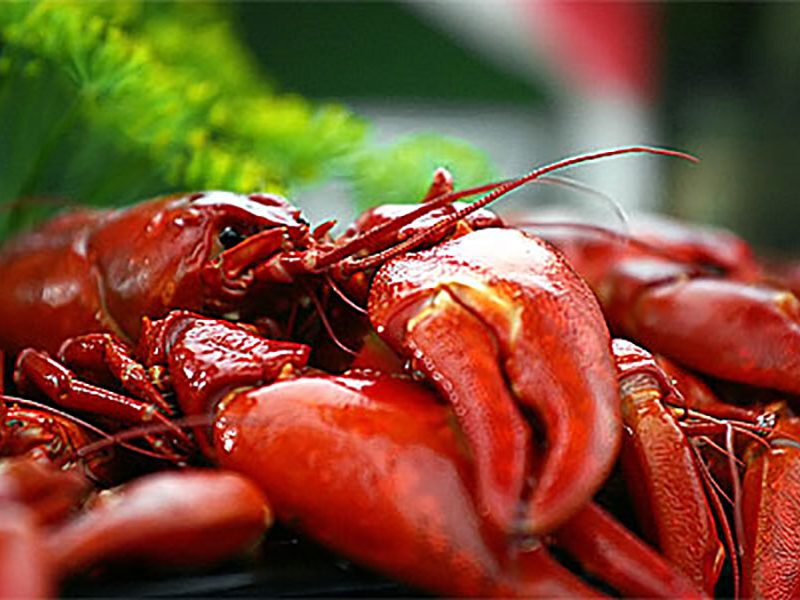 Kräftskiva på Höörs Gästgifwaregård, 25 augusti kl. 18,00 Vi dukar fram en härlig buffé med Nykokta lokalfiskade kräftor med krondill Gösterrin med kräftor och krämig örtsås Krondillsdoftande Kräftsoppa Ostpaj Räkor Sallad på kräftstjärtar & sensommargrönsaker Hembakat surdegsbröd, knäckebröd, smör Lagrad Prästost Pris: 465: –
Upplev ett helt nytt spa! Nu fortsätter vi att utveckla den moderna gästgiverikulturen. I höst öppnar vår nya härliga spa-anläggning, Spa Orangeri. Boka före den 15 september 2018 så lämnar vi 15% rabatt på våra konferenspaket med övernattning och inträde till vårt spa. Gäller under perioden oktober-december 2018. För bokning kontakta: emma.nyhlen@hoorsgastis.se

Höörs Gästgifwaregård on social media
Follow us on instagram and hashtag your visit with #hoorsgastis to be seen here.