Welcome to Höörs Gästgifwaregård
Höörs Gästgifwaregård is ideally located in Höör, next to the charming square, Gamla Torg.
Here you can eat well, sleep well, hold your conference or enjoy one of our many events.


Book a room online

Our hotel rooms are extremely comfortable, completely newly built rooms with a unique feel and atmosphere.
Book your stay with us online at the most favourable price.

Conference for all
We have conference facilities for both big and small companies.
There are several conference packages available including food and accommodation. Conferences can also be customised with activities to meet your needs.

Events
We put the focus on you as the customer and offer a unique opportunity to compose your very own experience with us.
Choose from a number of different activities to make your stay something special.

News from Höörs Gästgifwaregård (in Swedish only)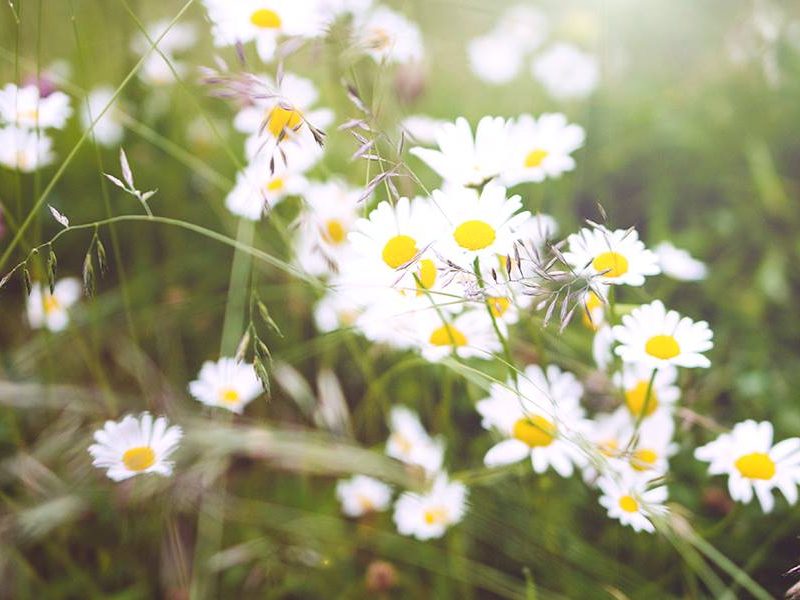 Följande fredagar kommer vi att duka upp en härlig grillbuffé mellan kl. 18.00-20.00 för 295 kr per person. Aktuella datum: 29/6, 6/7, 13/7, 20/7, 27/7, 3/8, 10/8, 17/8 samt 24/8 För bokning ring: 0413-220 10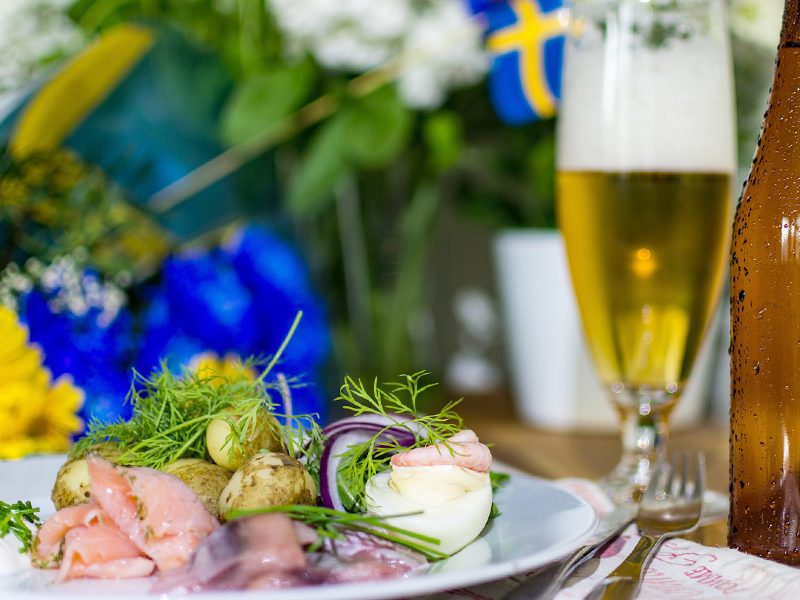 Under Midsommarhelgen den 22-24 juni håller vi stängt på hela anläggningen. Vi önskar er en riktigt fin Midsommar! Soliga hälsningar från personalen på Gästis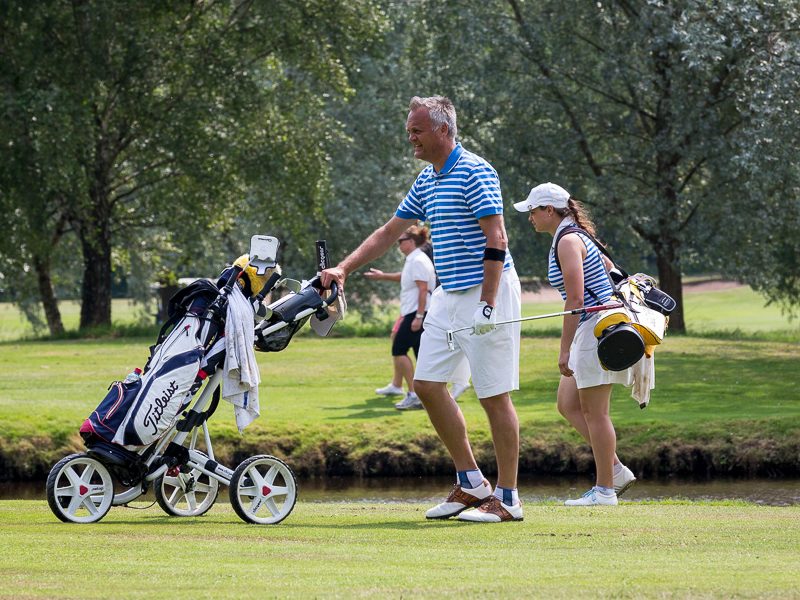 I samarbete med Bosjökloster golfklubb erbjuder vi logi i våra vackra rum inkl. en härlig frukostbuffé samt greenfee biljetter med vårt Golfpaket.

Höörs Gästgifwaregård on social media