Welcome to Höörs Gästgifwaregård
Höörs Gästgifwaregård is ideally located in Höör, next to the charming square, Gamla Torg.
Here you can eat well, sleep well, hold your conference or enjoy one of our many events.


Book a room online

Our hotel rooms are extremely comfortable, completely newly built rooms with a unique feel and atmosphere.
Book your stay with us online at the most favourable price.

Conference for all
We have conference facilities for both big and small companies.
There are several conference packages available including food and accommodation. Conferences can also be customised with activities to meet your needs.

Events
We put the focus on you as the customer and offer a unique opportunity to compose your very own experience with us.
Choose from a number of different activities to make your stay something special.

News from Höörs Gästgifwaregård (in Swedish only)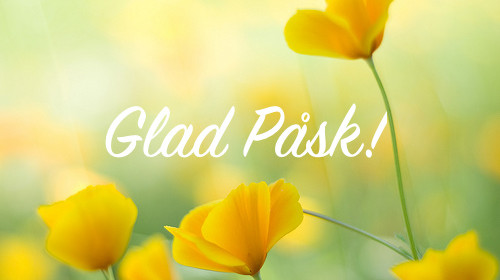 PÅSKMENY Brioche Lammrilette / Rödlöksmarmelad Havskräfta Morot / Peccorino / Ramslökskapris / Lammsky Grön sparrissoppa Äggulekräm / Forellrom / Grön tomat Lammbringa Rosmarin / Salt citron / Vit sparris / Nässelskott / Rödvinssky / Libbsticka Lemontarte Moccaglass / Chokladsnö 5 rätter – 495: – Endast förbokningar Allergier eller kostbehov? Fråga vår personal!
Varje nyårsafton förbereder våra kockar en magiskt god meny för avhämtning. Skippa den årliga stressen med avancerade matinköp för att ordna fram den finaste middagen.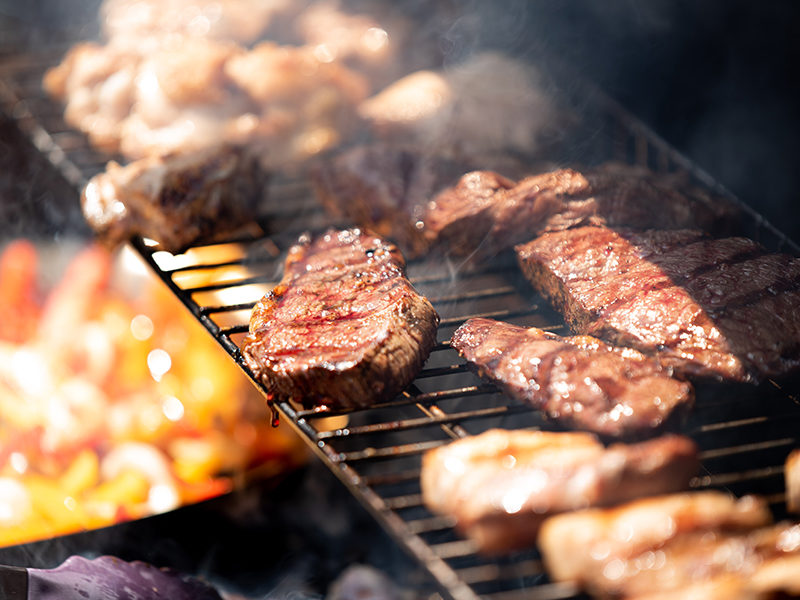 Nu är det äntligen dags för sommarens stora grillbuffé! I år har vi utökat till både fredagar och lördagar. Se våra inplanerade grilldagar …

Höörs Gästgifwaregård on social media
Follow us on instagram and hashtag your visit with #hoorsgastis to be seen here.